November 24th, 2010 — 11:02am
I don't think anyone else in the world could possibly make the following statement that I'm about to make: "In the past 12 hours I have been to: Malibu beach, the Getty Centre for sunset and then to a Lakers vs. Bulls game".
Spent about 3-4 hours in total driving today, especially during peak hour traffic from the Gettys Centre to the Staples Centre. Dammit, I know here in America they spell it as "center" but I just can't do that without forcing myself to. On the way back to Malibu from the Staples Centre, a bunch of cop cars closed down a huge section of the Pacific Coast Highway, causing me and all the other confused drivers to take a huuuuge detour around the Malibu hills, down Sunset Blvd in a huuuge circuit. They did it in the most unconventional (aka inefficient, confusing and STUPID) way ever – instead of just parking and blocking the road with their lights on like the police usually do, they decided to turn their lights on and start driving in a zigzag pattern down the PCH, confusing the hell out of us all.
Anyway, I'm too tired to recount my whole day now. I took a roll and a half of black and white film as well, but here are just a handful of digital shots from my epic 12 hours today: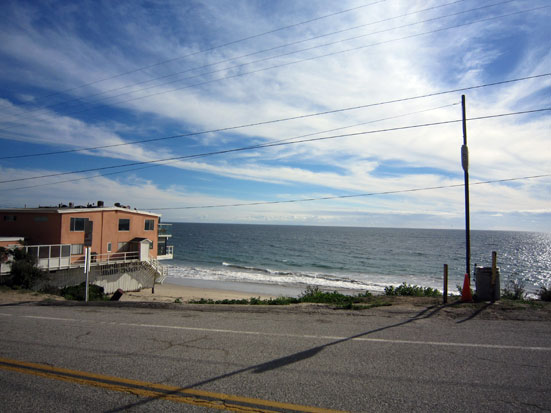 Went to the beach at Malibu – froze our butts off.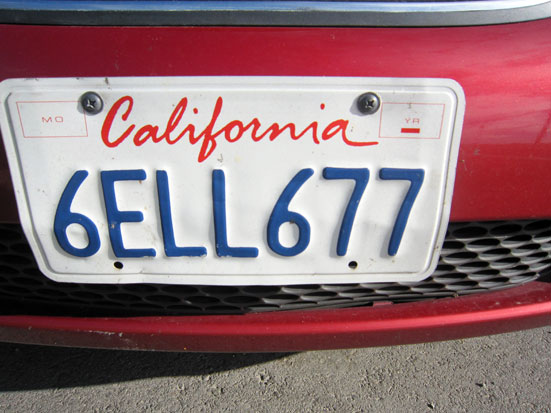 California number plate! The car I've been driving around.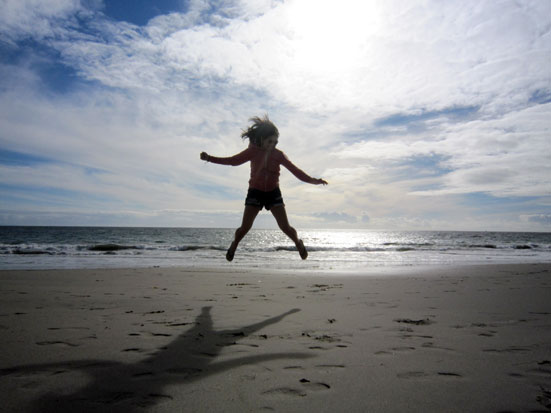 Obligatory jumping photo. Wish I could fly. It was so windy it sure felt like I almost could.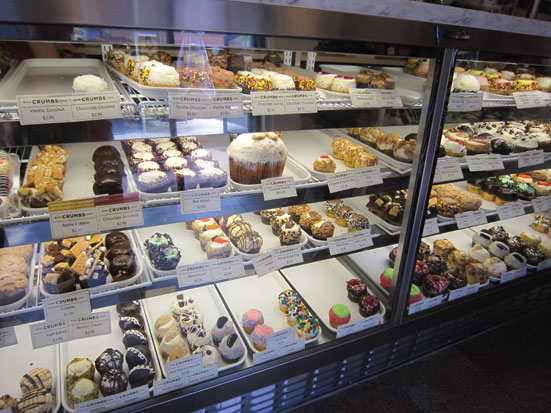 At the colony in Malibu. CUPCAKES.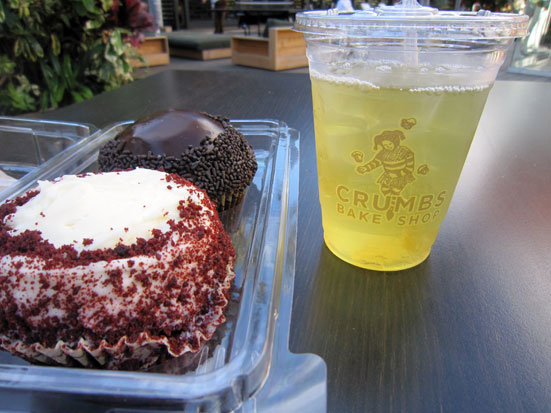 Red Velvet was mine, and Chocolate Snowball was Liv's. Weird iced tea I had with my macchiato.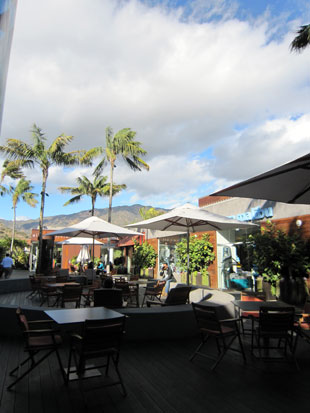 Fancy schmancy.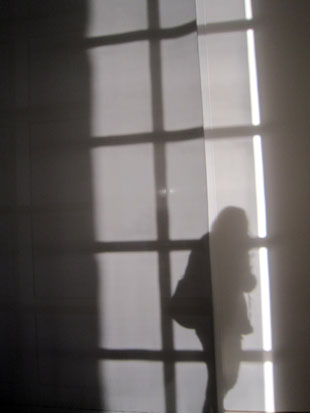 If my life's work ever got analysed, this would be the "epitome" of "me": monochromatic, shadows, frames, self. All it lacks is reflection.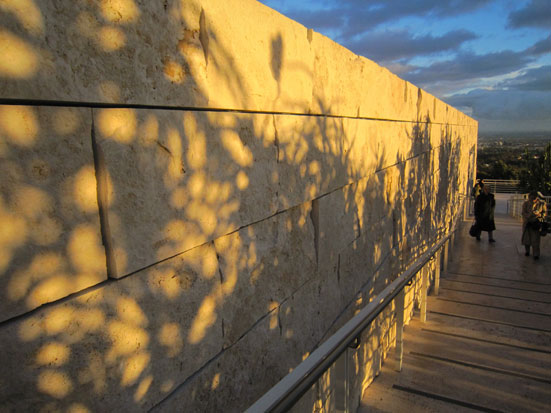 At Getty Centre.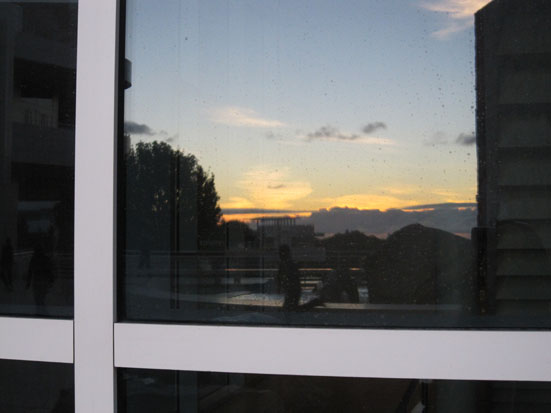 Sunset. Reflection. Frame. How typically-Amanda of me.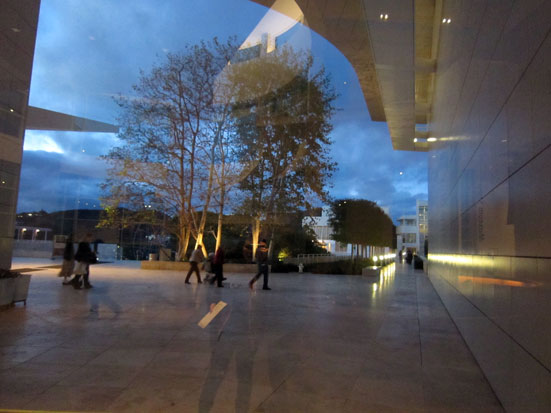 More reflections.
Post-dusk view.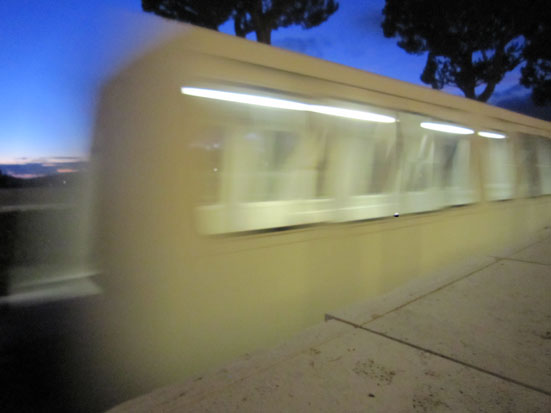 Tram.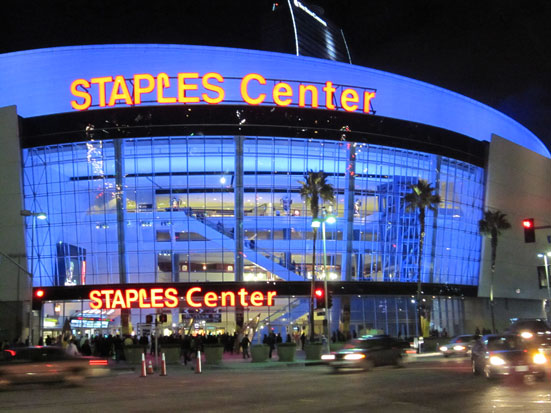 STAPLES CENTER!!! There, I spelt it the American way.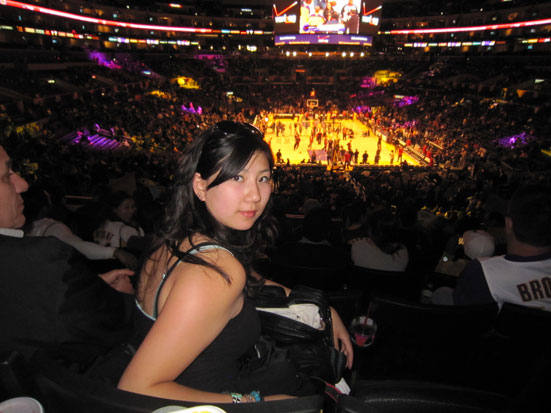 Proof!!!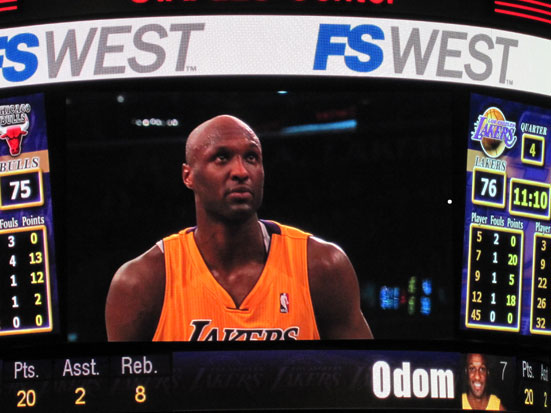 Lamar played amazingly tonight. Top scorer for Lakers. Sorry Kobe.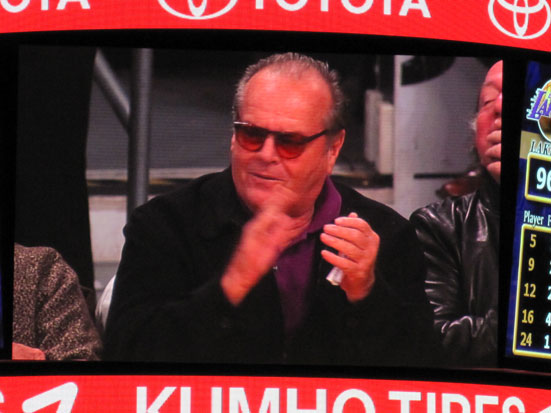 JACK! I didn't have my long lens with me so had to wait til he got on screen to get a better shot.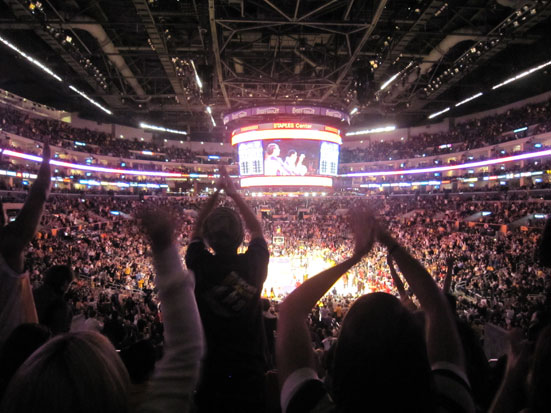 Crowd goes mad.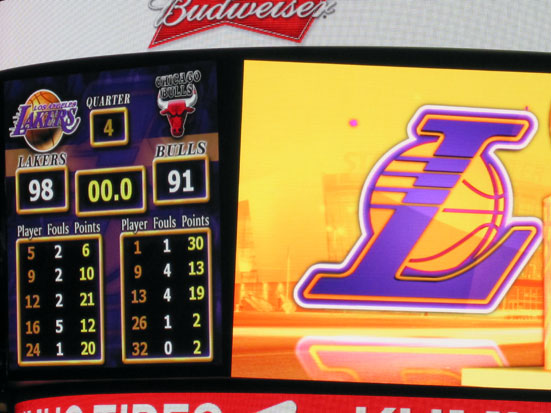 Final score.
10 comments » | Driving, Food, General, Photography, Sports, Travel