I was recently commissioned to take some photographs of an orchestra's dress rehearsal and here's a couple of my favourite shots. It's really nice and flattering to be trusted to "do whatever you like" but also quite scary at the same because what if what the client has in mind isn't what I have in mind? That's why I always try to take a lot of "conventional" shots which I know people are definitely after, and make sure that I have a variety of those, before I try to take any creative reign and start messing with things like movement.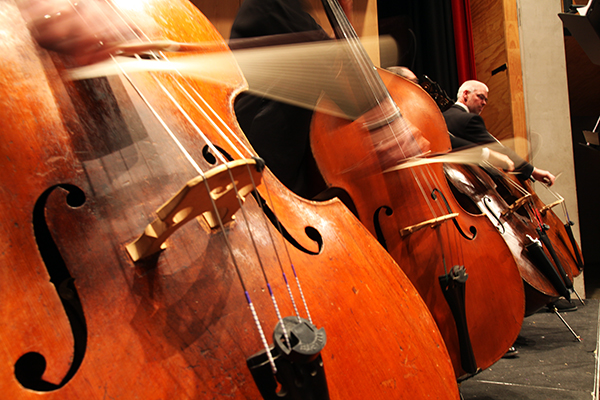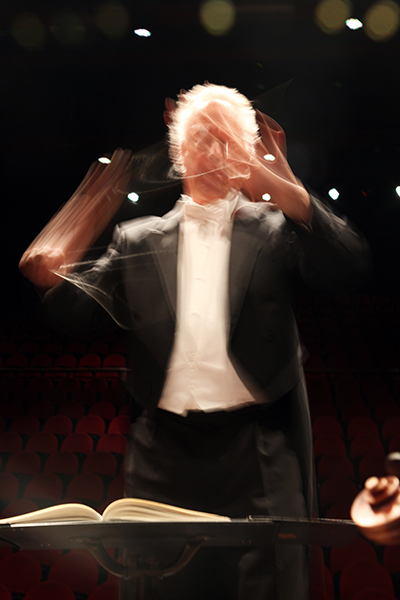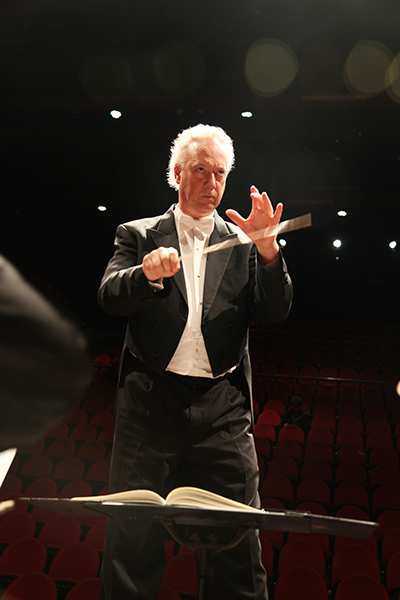 It's been a long time since the days where I was shooting concerts every week and sometimes I really miss it. But I've also been enjoying going along to gigs and being able to jump around and get messed up without having to worry about my gear or whether I've taken enough photos before I party. It's mid-semester break at the moment but I'm still going non-stop. Either sleeping non-stop or trying to catch up on semester one, let alone semester two work, and I still haven't fully committed to a set list for my graduation recital, which I must do, ASAP. The boy is getting admitted to the Bar in a few weeks' time and later that evening we are going to see Disclosure. That's going to be the only partying that will happen in September besides my mother's milestone birthday, haha.
Oh yeah, my hockey team one the Women's Div 1 Grade! It was only a week ago but seems like much more time has passed. I need to instill some kind of exercise routine if I want to maintain any hope of retaining some fitness. It's such a shame that the season's ended just as I was starting to feel completely game-fit, and could keep running and running without feeling the need to get subbed. I also started swimming again a couple of weeks ago, but my body's really not used to those set of muscles, after replacing swimming with hockey back in 2007. My willpower also sucks and I know I always give up mentally before my body actually feels that tired or sore. It's just really hard to be motivated and keep going when there isn't a fast ball flying past me that I need to chase down, or a desire to win and to keep fighting for the sake of a team. But I want to keep fit so I don't have to start the whole process of fitness from scratch again, come next season. We'll have a title to defend by then!
Category: Art, Concert, General, Health, Hockey, Jazz, Music, Photography, Reflections, School/Ed, Social, Sports, Work 3 comments »